Radiant Platinum Jewelry. Made for the Everyday.
Explore platinum designs as rare and enduring as those who wear them.
Shop Now
Prestige
Statement-making styles with unrivaled aesthetics.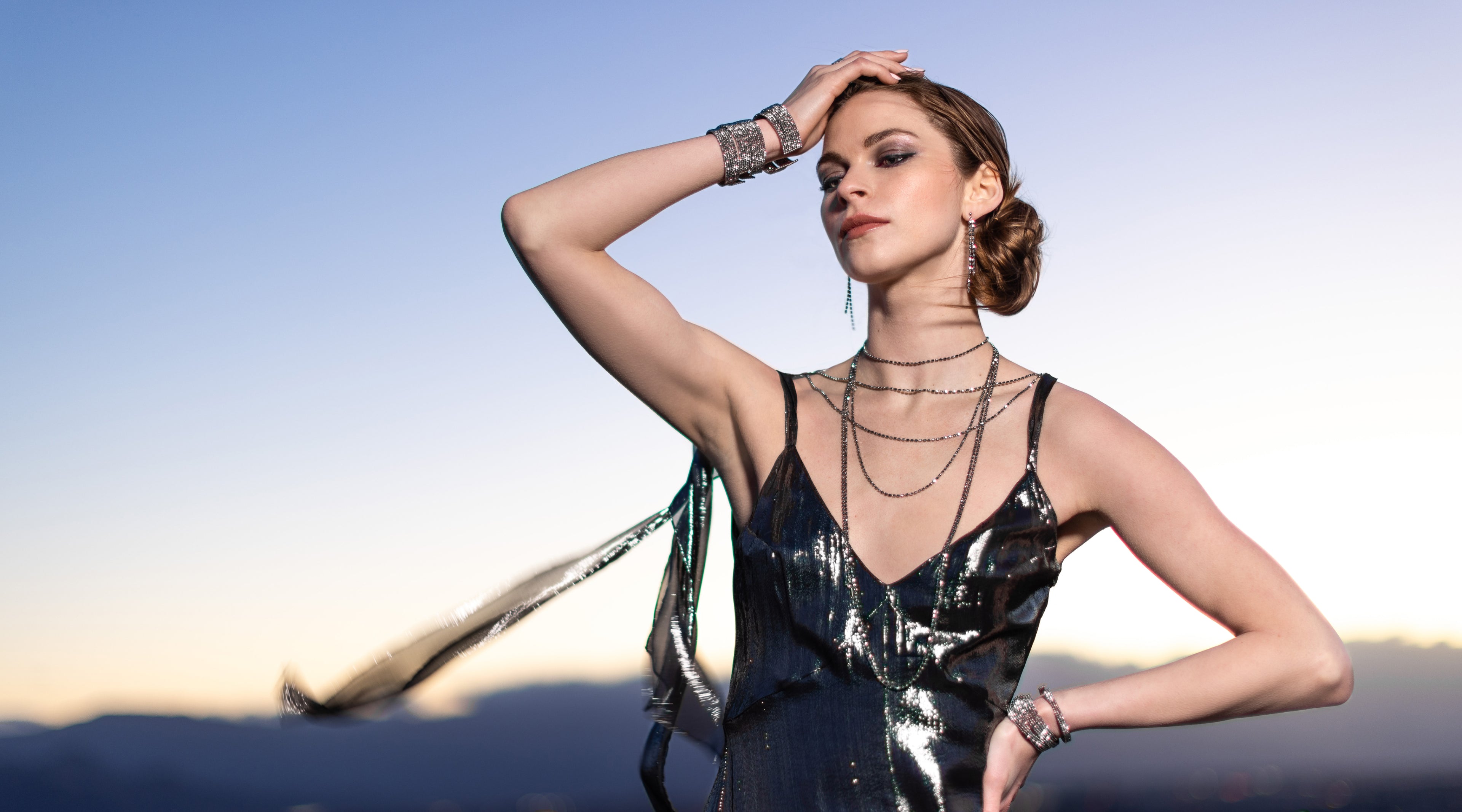 Modern
Platinum designs that feature sleek minimalist aesthetics, with clean curves and versatile shapes.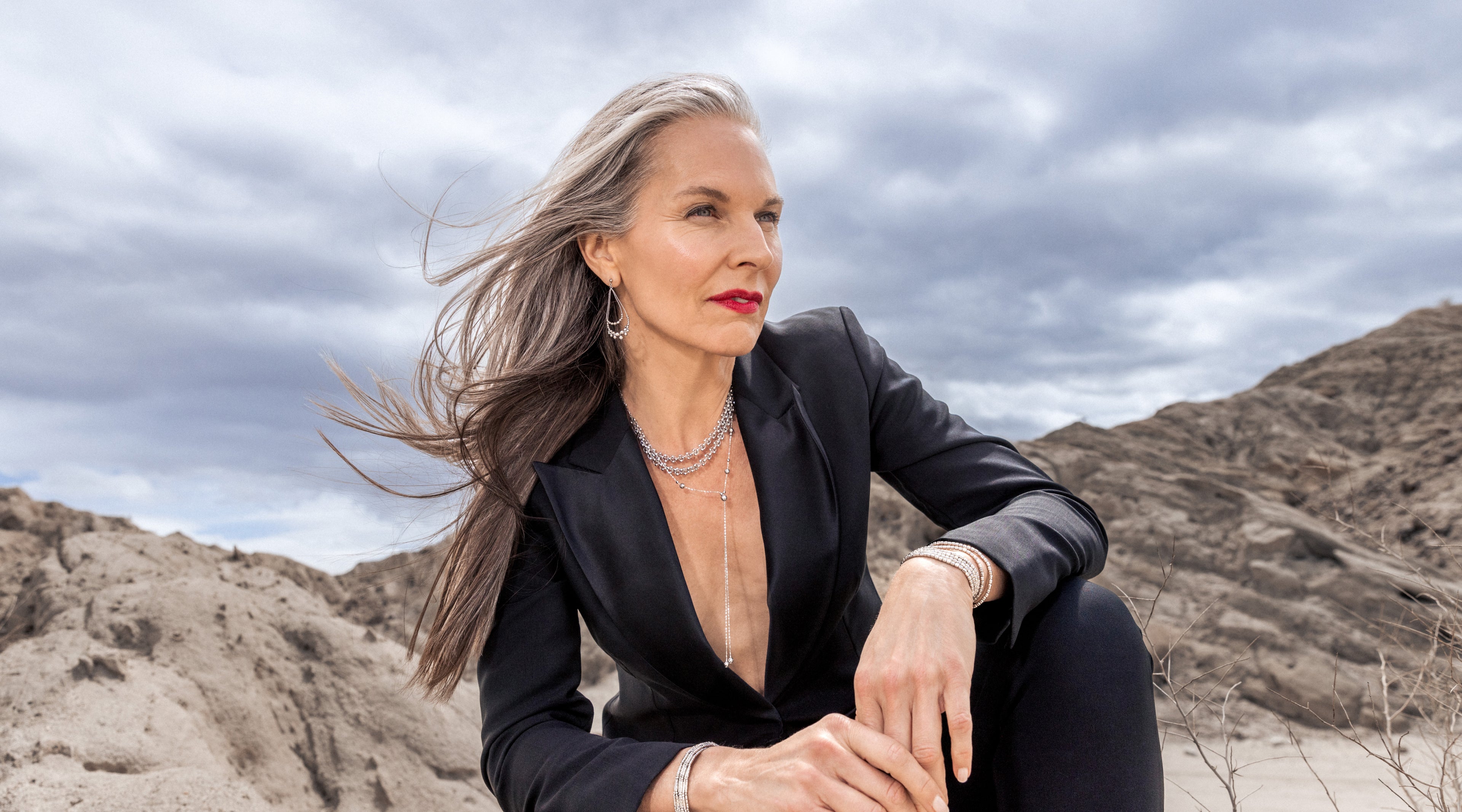 Celestial
Sparkling pieces that pay tribute to Platinum Born's origins in the stars.
Debut
Dreamy and romantic pieces that capture the beauty of nature with freshwater pearls.
Limitless
Playful and bold styles that feature striking faceted platinum beads that shimmer like diamonds.
Pure, Rare, Enduring
Highly regarded as one of the rarest and most beautiful precious metals on Earth, platinum offers a unique enduring radiance and timeless aesthetic that is truly born from the stars.
Learn More